The Taiwan Product Center is a great place to find high quality products made in Taiwan. There are centers located in Jakarta, Kuala Lumpur, Phnom Penh, and Mumbai and New Delhi.

The centers display products like medical supplies, industrial tools, and more. Whether you're in Indonesia, Malaysia, Cambodia, or India, there's sure to be a Taiwan Product Center near you!
CAMBUILD 2022 is taking place from November 16-18 at Koh Pich Convention Centre in Phnom Penh. This construction and industry exhibition was organized by Tarsus Southeast Asia, a global business-to-business event organizer that aims to facilitate partnerships between businesses. By promoting collaboration and networking, CAMBUILD aims to help companies grow and prosper.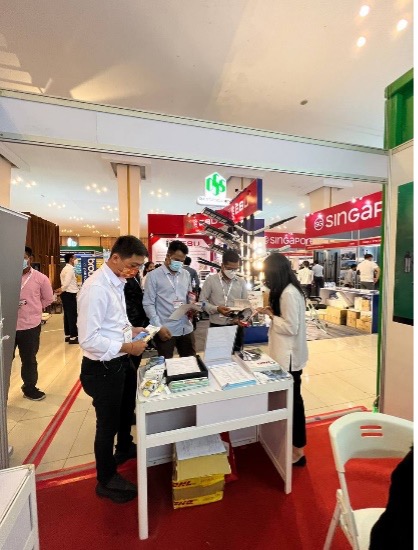 Hundreds of companies and brands from around world gathered in Riyadh for Saudi Trade Show. Participants had a chance to promote themselves in Kingdom and expand into its market. Some of biggest names were present, including Chinese, Indian, Italian, Malaysian, South Korean, Thai and Vietnamese businesses.
The number of participants at this exhibition was encouraging to business owners with products on display. They raised expectations about the possibility of expanding their brands into Cambodia, according to an exhibition participant.
This is the first time that TPC has attended a trade fair like this one. We were encouraged by the number of potential clients who seemed interested in our services and we were able to promote ourselves effectively.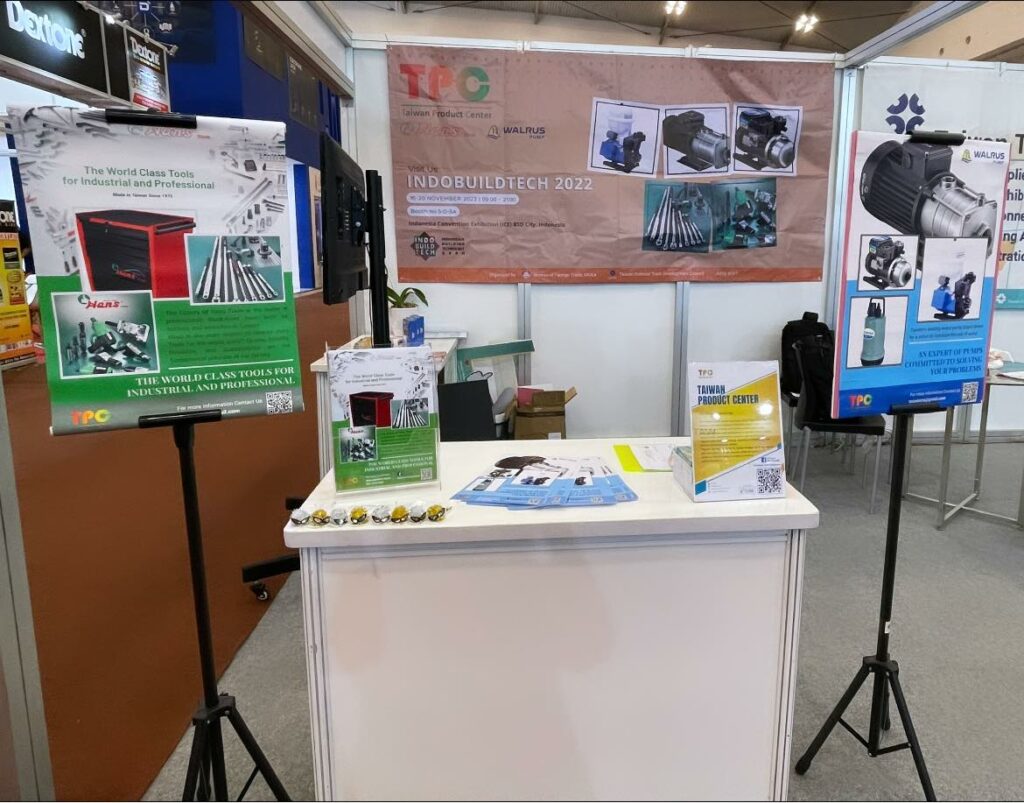 TPC center in Jakarta Indonesia -The 21st Edition of the leading architecture, building material & interior exhibition in Indonesia. Attracting key buyers and manufacturers from around the world.16-20 November 2022 • Indonesia Convention Exhibition (ICE) BSD City, Indonesia