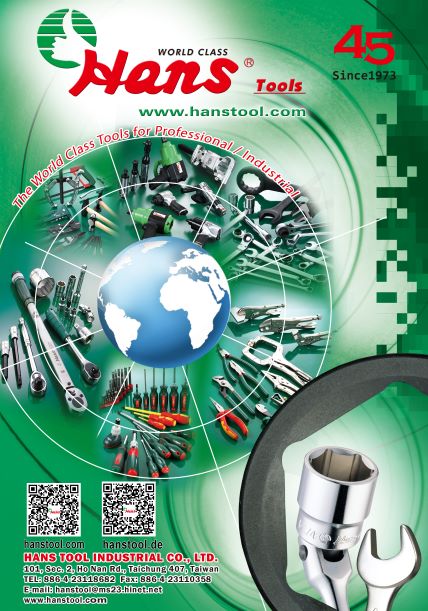 Manufacturers use large-scale production to create finished goods.
To do this, they rely on materials and parts that must be imported or created within the company.
A B2B business model yields different challenges than a B2C one, with manufacturers responsible for quality control over essential products from start to finish.