16651MB- Open-End Gear Ring Wrench Set
16651MB- Open-End Gear Ring Wrench Set with Adaptors
Jeu de clés à couronne dentée à bout ouvert
Zestaw kluczy do kół zębatych z otwartym końcem
Zahnkranz-Maulschlüssel-Satz
Juego de llaves de anillo de engranaje de extremo abierto
مجموعة وجع حلقة العتاد المفتوحة
ชุดประแจแหวนเกียร์ปลายเปิด
齒輪梅花式複合扳手組
Wrenches are an essential part of any tool box. Each type of wrench is designed for a specific application, so you need to have the right size and style of wrench on hand. Wrenches come in three major types — standard open-end, adjustable, and ratcheting. The most common type of wrench is the standard open-end wrench.
What is a Gear Ring Wrench?
The Gear Ring Wrench is a multi-use ratcheting wrench that can fit both standard and metric bolts. With a single wrench, you can loosen or tighten both types of bolts on a vehicle. The ratcheting handle allows for both left and right turns, and the relative profile allows for precise handling.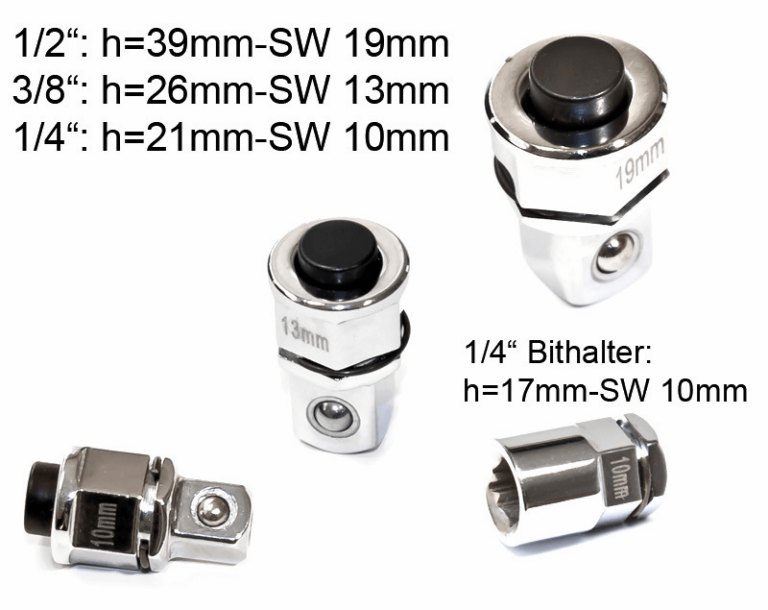 Open-End Gear Ring Wrench Set in Plastic Blow Case
10PCS
16651MB
1165M
8, 10, 12, 13, 17, 19mm 6PCS
2004H10
ADAPTOR 1/4 (10mm)
3004H13
ADAPTOR 3/8 (13mm)
4004H19
ADAPTOR 1/2 (19mm)
2003H10
BIT ADAPTOR 1/4 HEX (10mm)
BLOW CASE : 280x175x50mm, GW= 11KGS/ 12SETS = 1.4'