On Display Topic, HansTools team provides solutions for every kind of retail display need, from simple and elegant shelf brackets to something more involved like a full-blown modular fixture system. Whichever solution you choose, Display will work with you to develop and assemble products that are attractive, easy to use, durable, and secure. With Display on your team, you can afford to focus on what matters most: providing truly world-class customer service.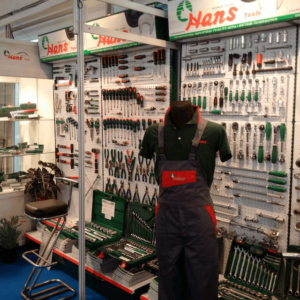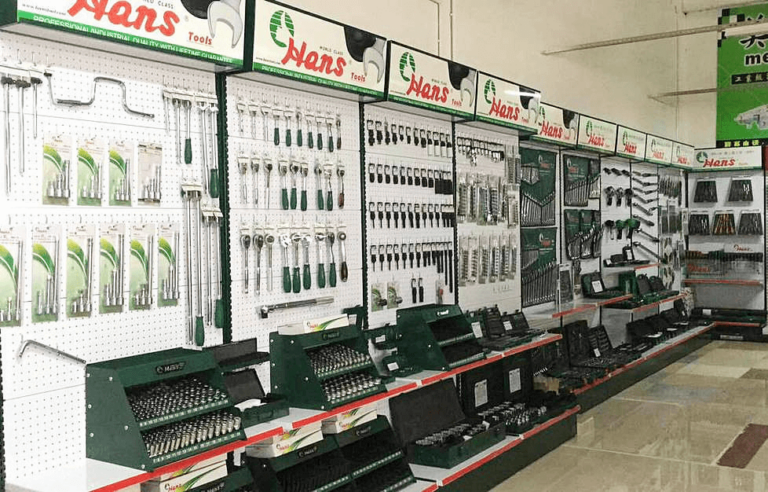 Display Stands for Socket Wrench Set
Socket Rack (Plastic and Nickel Plated made) provides an easy way to organize all your socket drives. Clips and rails are made of nickel plated steel for strength and longevity. With a convenient carrying handle and easy-to-use rail designs, you can mount your rack anywhere with ease. The specially designed clips hold your sockets tightly with exactly the right tension for secure mounting and easy removal. Your rack fits neatly into your toolbox for easy storage, or you can choose to mount it on a wall.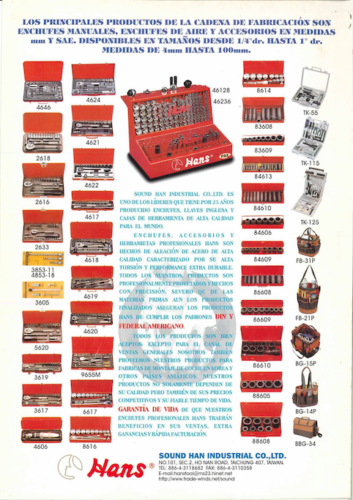 Screwdriver Packing Options and On Display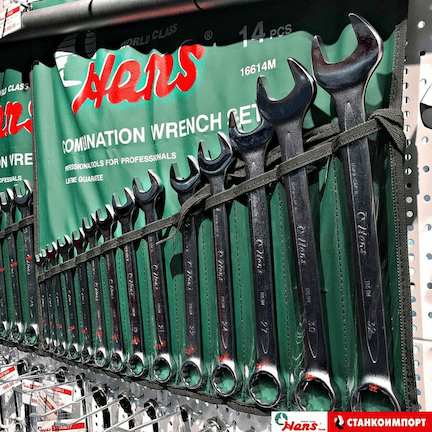 Wrench Roll Pouch in Hanging on the display stand, which can be also a trend to showing space for visitors and end-users to make them selection in store.
Photo credit: Stankoimport
HansTools team has created most likely as many as packing solutions to support global distributions and dealerships to performing its shop and store to impressed each local visitors and loyal customer which also presets its decent quality and better performance which we have dedicated into since 1973. Please see the showroom in HansTools Taiwan Head office, Taichung City through 720º virtual reality video.