World class tools for professionals and industrials




The World Class Tools
for Industrial and Professional
Made in Taiwan Since 1973
Go for the best, trust and respect
Quality Tools for Professionals
Hans Tools has been set up to provide a durable source of exported professional products to industrial market in the world.
After World War Ⅱ, U.S army imported most of hand tools manufacturing skills & techniques into Taiwan for supplying militaries support in Vietnam, Japan or Korea.
Partners with global industrial market that support the empowerment of local distributions. Hans Tools works over decades to deliver quality to the world.
Hans Tools is delighted to close customers in worldwide. Sales force and business channel ensure that our services always reach your expectations.
Through the company's heritage of supplying top industry manufactures and international sales teams, The brand is known for its durability and long-lasting performance, as well as its competitive prices.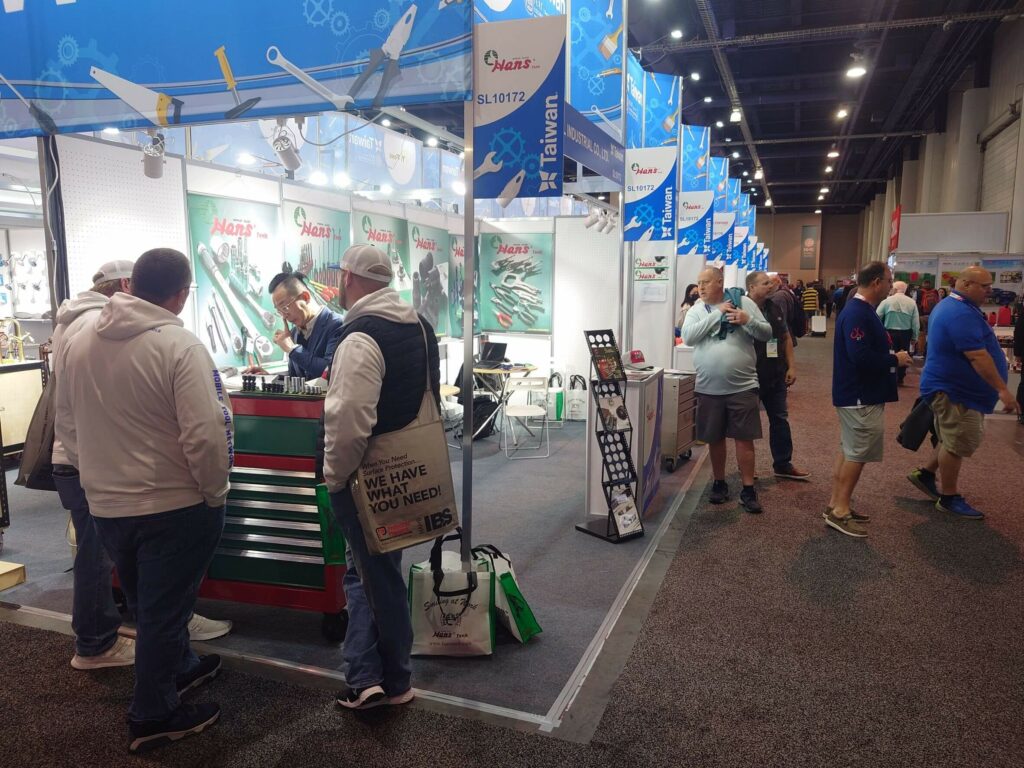 As a leading hardware and home improvement trade show, NHS is excited to announce its …